Cross Platform Development
Let Bitontree take your business to the next level with our cutting-edge cross-platform mobile app development.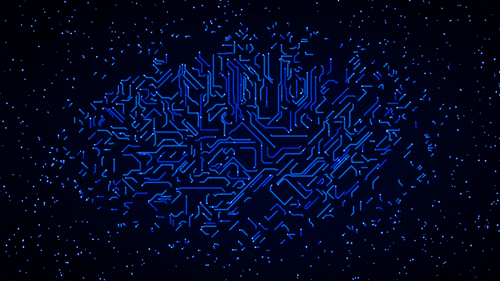 Build your Dream App Across all Platforms with Bitontree.  Whether it's iOS or Android, Bitontree has the expertise to create a seamless experience for your users. Our team of developers will work closely with you to bring your vision to life and ensure that your app is optimized for every platform. Our  team of developers are skilled in creating apps that work seamlessly across all platforms, from iOS to Android and Windows. With our expertise, you can provide your users with a consistent experience no matter what device they use. Let us help you bring your app vision to life. Save Time and Money with Cross-Platform App Development.  With Bitontree's cross-platform mobile app development services, you can save time and money by getting up to 60-85% of code that's platform-agnostic. No need to develop multiple versions of the same app for different platforms. Get a seamless user experience across all platforms with Bitontree.
Reach more Customers with a Single App. Don't limit yourself to one platform. With Bitontree's cross-platform mobile app development services, you can reach more customers with a single app. Our services are designed to help you quickly and cost-effectively expand your business without sacrificing quality or functionality. Get started today and watch your customer base grow. Create Powerful Apps that Work on Any Device. With our expertise in React Native, Flutter, Xamarin, and other multi-platform development frameworks, we can help you create powerful apps that work seamlessly on any device. Don't limit your audience to a single platform – let Bitontree develop cross-platform mobile apps for you and reach a wider audience.
Seeking Innovative Web Development Solutions?
Are you Struggling with Building your Dream Web or Mobile Application?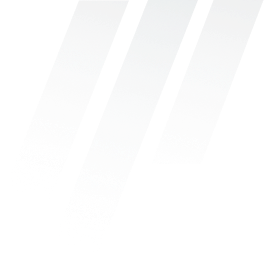 Looking for career opportunity ?
career@bitontree.com
---
Reach us out
406, Scarlet Gateway, Corporate Rd, Prahlad Nagar, Ahmedabad, 380015
+91 972 2999 754
connect@bitontree.com
© 2023. All Rights Reserved by Bitontree