Mobile Application Development
Discover Exceptional Mobile App Solutions that are Designed to Propel your Business to New Heights.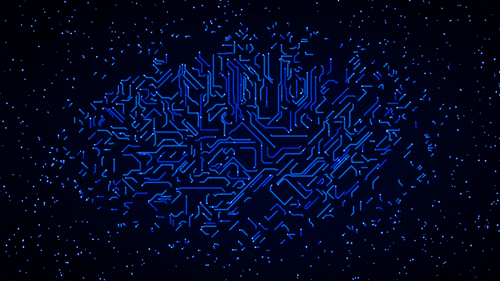 Get Top-notch Mobile App Solutions to Grow Your Business Smartphone apps have changed the way we live our lives. They're an essential part of our day-to-day activities, and there's an app for just about everything. If you want to compete in this fast-paced world, grow your business, and connect with the global community, Bitontree can support you to develop a mobile app that's just right for your business or startup. We are a leading mobile app development corporation with experienced and proficient developers who are up-to-date on all the latest technology trends. Our team has experience in developing custom mobile apps for businesses and individuals around the world. Whether it is Android App or iOS, we'll work with you to create a stunning user interface, write secure code, and build a resilient back-end that will keep your app running smoothly no matter what.
Why Should You Choose Biontree Mobile Application Development Services? - Enhance Your User Experience With Us: While users appreciate easy-to-use mobile applications, they also expect them to be powerful and meet all of their requirements. Our developers know the value of mobile applications and how they can change the whole game for your business. Here, at Bitontree, we'll take a look at some popular tools that can help improve user experience and how you can use them in your own app. - Get a Wise Chance to Understand Your Customer Requirements: One more benefit of having a mobile application for your organization is that it provides you with a better understanding of customer needs. Organizations can keep up with their customers by providing different kinds of discounts and offers such as rebate coupons, vouchers, and so on. The plan lets you offer discounts to mobile app users and is proven to be the best approach. - Stay in Touch with Your Audience or Client Any Time: With many mobile applications, your business can overcome geographical location barriers. It permits you, your workers, and your clients to stay in touch with each other regardless of timezone and location differences. This opens up the market base for customers which used to be a barrier for traditional businesses. If you're curious about how much it will cost to develop your mobile app idea, don't worry – the experts are just a click away. Get a quote today and see how affordable your dream app can be.
Seeking Innovative Web Development Solutions?
Are you Struggling with Building your Dream Web or Mobile Application?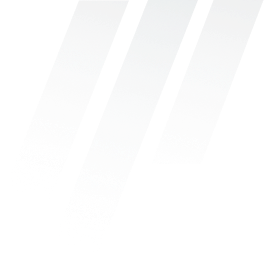 Looking for career opportunity ?
career@bitontree.com
---
Reach us out
406, Scarlet Gateway, Corporate Rd, Prahlad Nagar, Ahmedabad, 380015
+91 972 2999 754
connect@bitontree.com
© 2023. All Rights Reserved by Bitontree