UI-UX Design Development
Experience the Perfect Blend of Technology with Bitontree's UI/UX Design Solutions.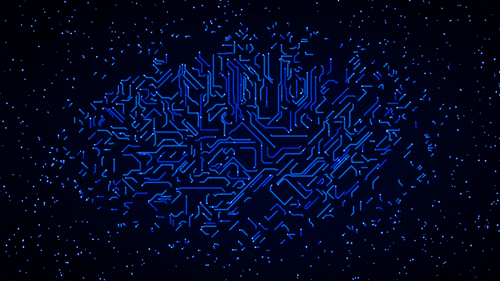 Designs that Captivate, Technology that Delivers! Bitontree's UI/UX designs combine art and technology to deliver elegant, captivating solutions that provide a seamless user experience. Our streamlined projects and effective collaboration ensure better results for your business. Our team of experts combines technology and art to create visually stunning designs that provide a seamless user experience. From streamlined projects to effective collaboration, we strive for better results in every project. Experience the elegance and style of our visuals, sounds, contents, and interactions in our solutions.
Experience the Elegance and Effectiveness of our Designs. At Bitontree, we understand that an effective UX design can make or break a digital product. That's why our team of experts is dedicated to creating beautiful UI/UX designs that not only captivate your audience but also provide a seamless user experience. Experience the perfect blend of technology and art with our solutions. We believe that technology and art should work together to create stunning digital experiences. Our projects are designed to captivate you with a perfect blend of style, visuals, sounds, content, and interactions. Experience the true meaning of digital elegance with Bitontree. It is our belief that good design goes beyond just aesthetics. Our team of UX designers creates products that provide a meaningful and enjoyable user experience. From visuals to sounds, contents to interactions, our solutions captivate with their elegance and style. Let us elevate your brand's digital presence with our best-in-class mixture of technology and art.
Seeking Innovative Web Development Solutions?
Are you Struggling with Building your Dream Web or Mobile Application?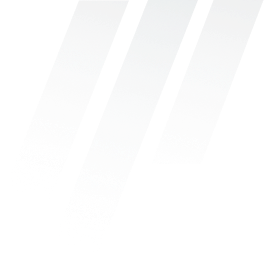 Looking for career opportunity ?
career@bitontree.com
---
Reach us out
406, Scarlet Gateway, Corporate Rd, Prahlad Nagar, Ahmedabad, 380015
+91 972 2999 754
connect@bitontree.com
© 2023. All Rights Reserved by Bitontree